The national board visited in the last week of January, from 27th until 31st January 2020 several important partners to talk about the existing and future cooperations.
On Monday the annual industry tour of our national board members started at the BASF in Ludwigshafen ?. Besides a tour through the analytical labs ?⚗️ and many fruitful discussions the focus laid on the planning of further projects and cooperations. Thanks to the BASF for the exciting day, the huge participation and the interest in our work!
Bayer (Leverkusen) was the second stop at the industry tour 2020. Besides the mandatory jump into the ball pit, an overview over the in-house consulting was a highlight of an interesting day. Thanks for the great day, we are looking forward to further projects and cooperations!
Also the 3rd stop of our federal board members was in Leverkusen. At LANXESS they had the great opportunity to visit the production at the plant Zeto2. Thanks for the exciting day and the constructive exchange!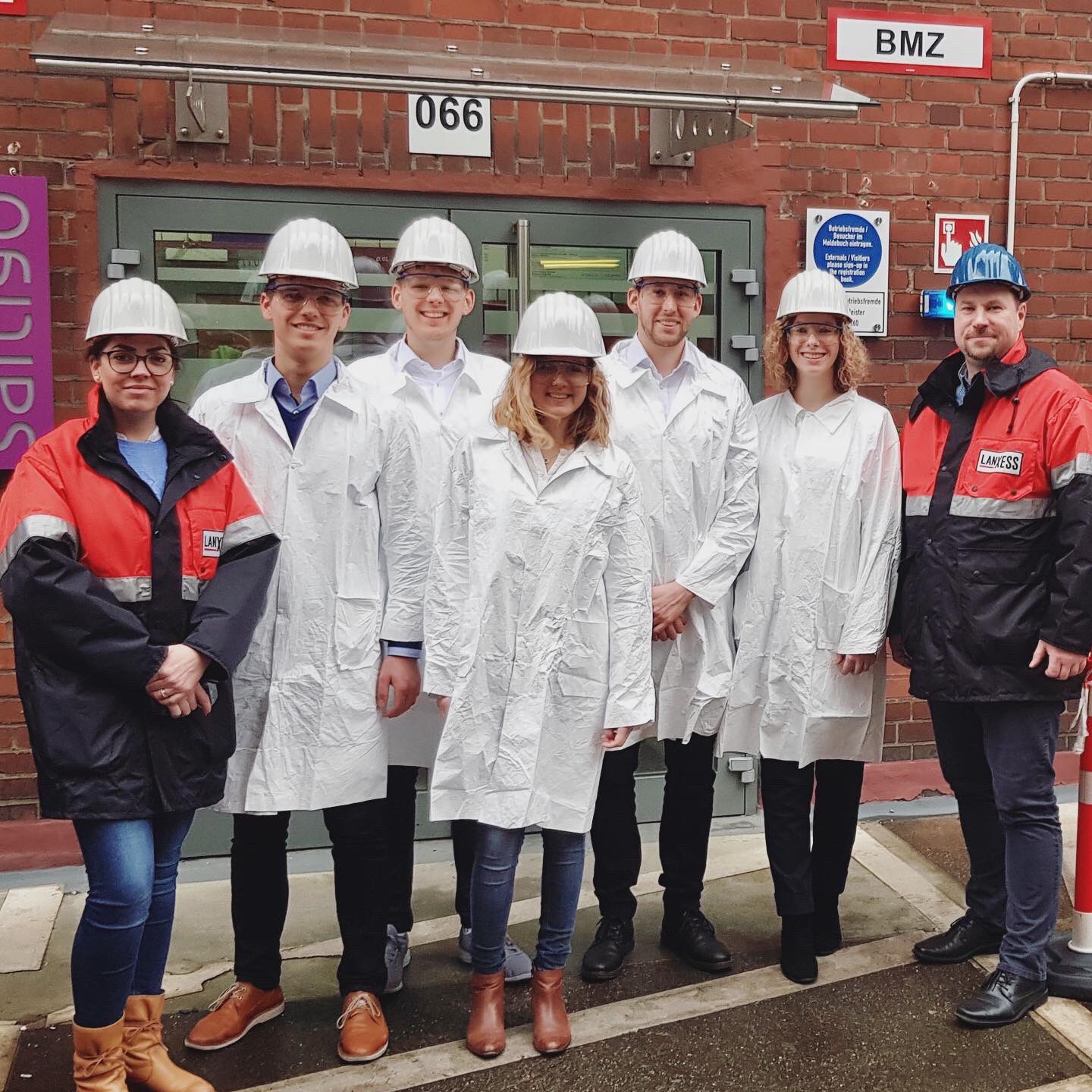 Besides visiting our partners Bayer and Laxess the days in cologne were used to meet with the JCF cologne to talk about the Frühjahrssymposium 2020.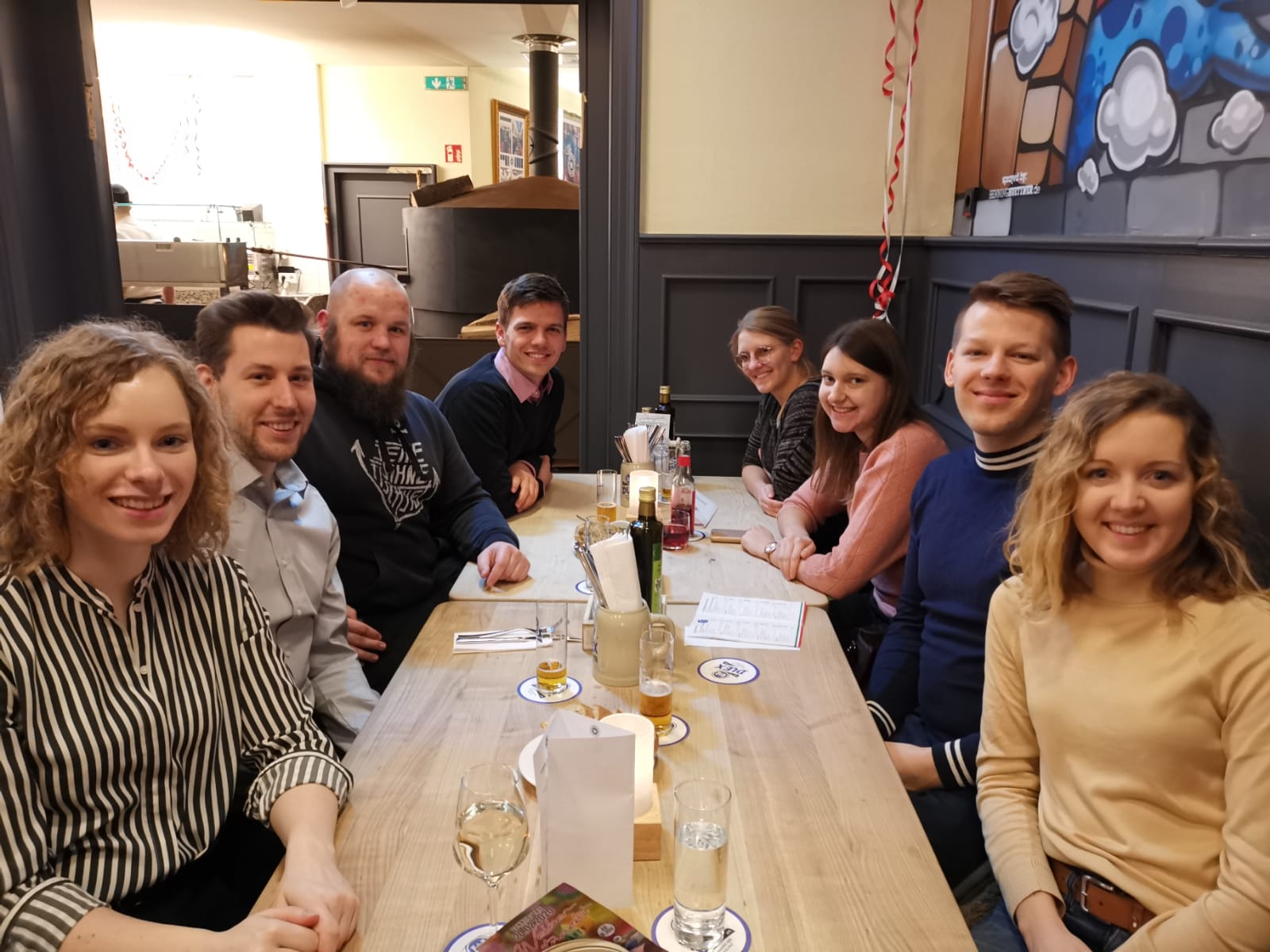 Together with members of regional groups, the federal board members visited ALTANA in Wesel. After inspiring talks and fruitful discussions the group got to see the labs and production of BYK Additives. Thanks to everyone of the ALTANA group making the day so interesting. We are looking forward to our next projects!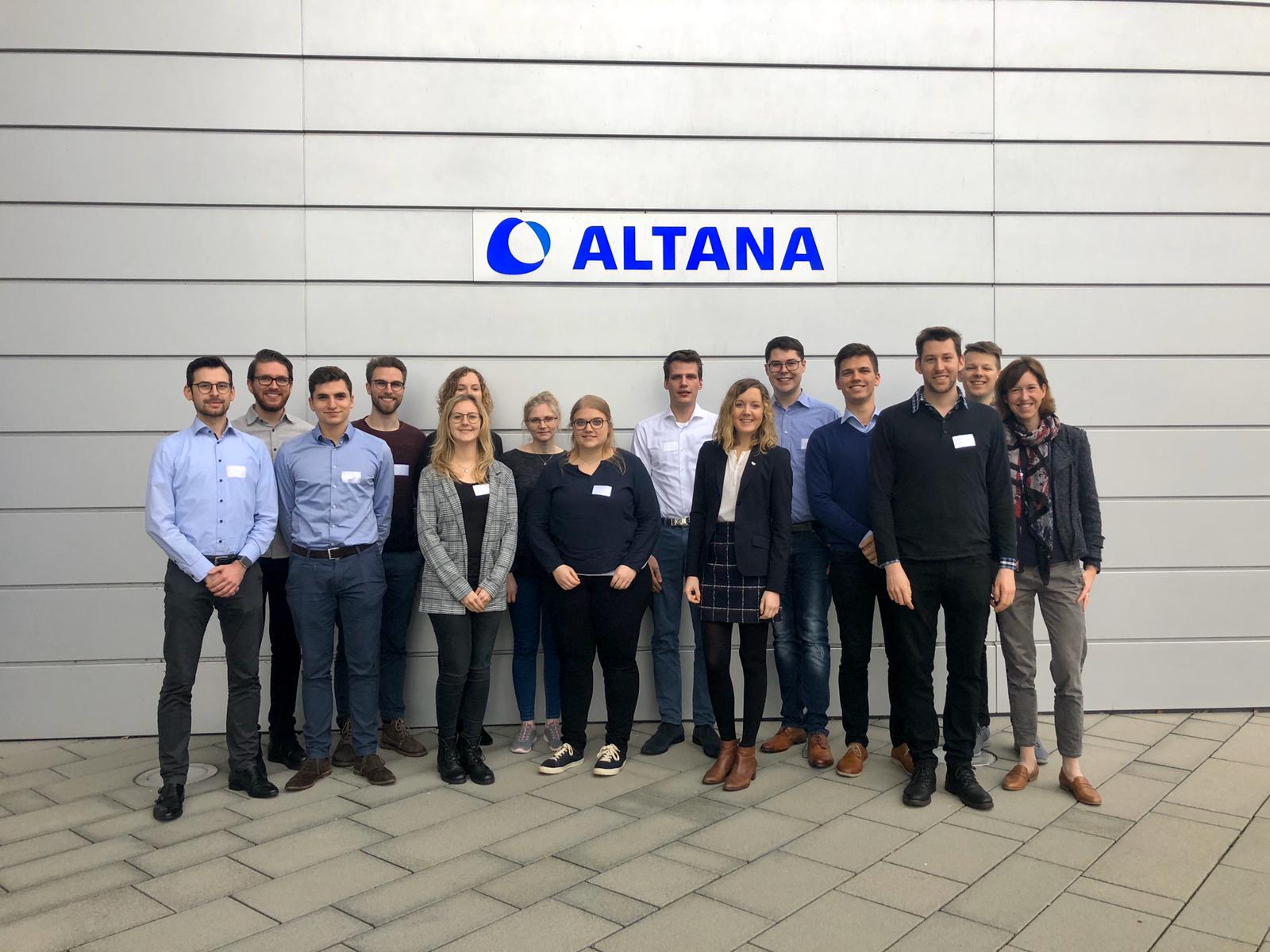 The last stop of the industry tour 2020 was the International Sustainable Chemistry Collaborative Center (ISC3) in Bonn. The agenda was very constructive and lead to an excellent exchange between both parties regarding visions and strategies toward a sustainable future in chemistry.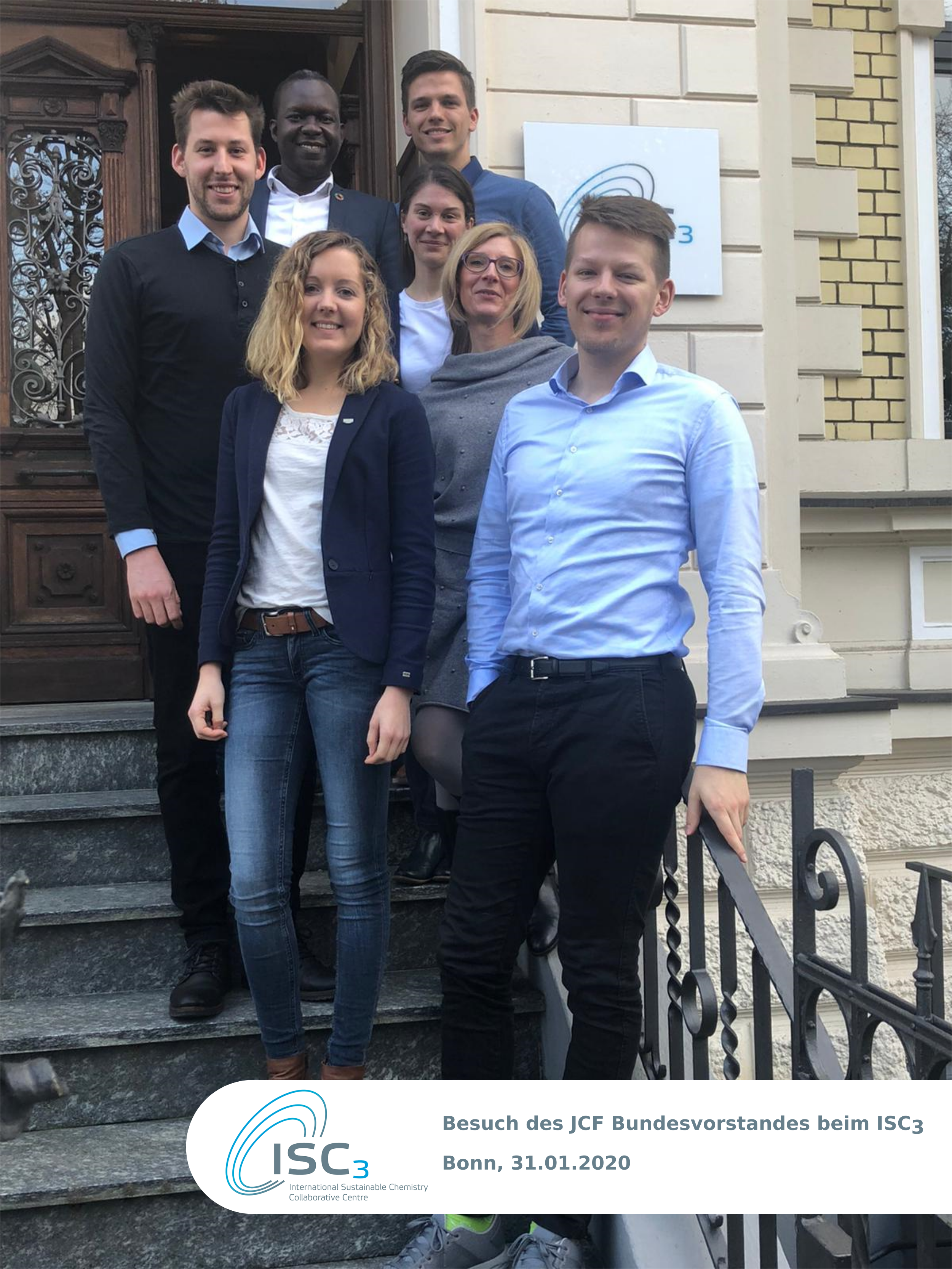 More information can be found in the article: M. Walther, Nachrichten aus der Chemie, 68 (5), 2020, 99-100.