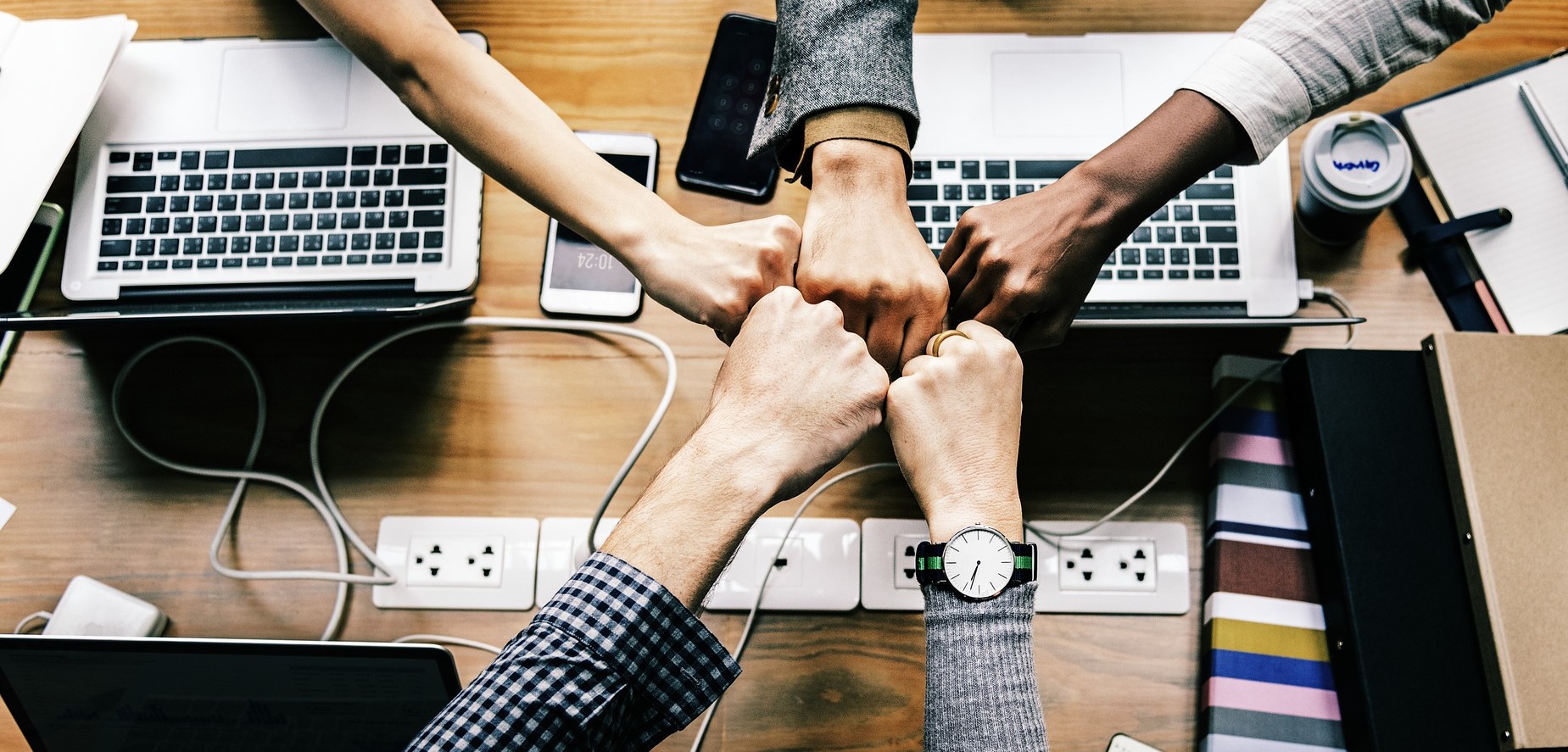 Your Masters in another City
You would like to do your master's degree in another city, but you don't know where? Or you already know where to go, but you're looking for a contact person?
Then our online sessions Chemie Master – in Deutschland is just perfect for you.  Starting from November 11th we present chemistry master courses from over 20 different universities in Germany each Wednesday at 6:15 pm. There, we will talk about the ratio of theory and practice, number of individual elective courses, interdisciplinarity as well as admission restrictions. Further, we will share with you details on the cities about accommodation, infrastructure and leisure activities. All talks are given by current master students to present you first-hand information and to show you people who are keen to answer all your questions live or later via mail.
Unfortunately, the presentations will be in German but it's no problem for our speakers to answer your questions in English. Come and use our network to get all the info you'd like. This event is free of costs, just click the link below and join the live event via ZOOM.
We are looking forward to continuing this event in January 2021 with more universities from Regensburg, Heidelberg, Freiburg, Braunschweig, Dresden, Leipzig, Gießen, Hamburg, Dortmund, Bielefeld, Bremen, and Cologne.
Videoclips of all presentations will be available on this website soon.