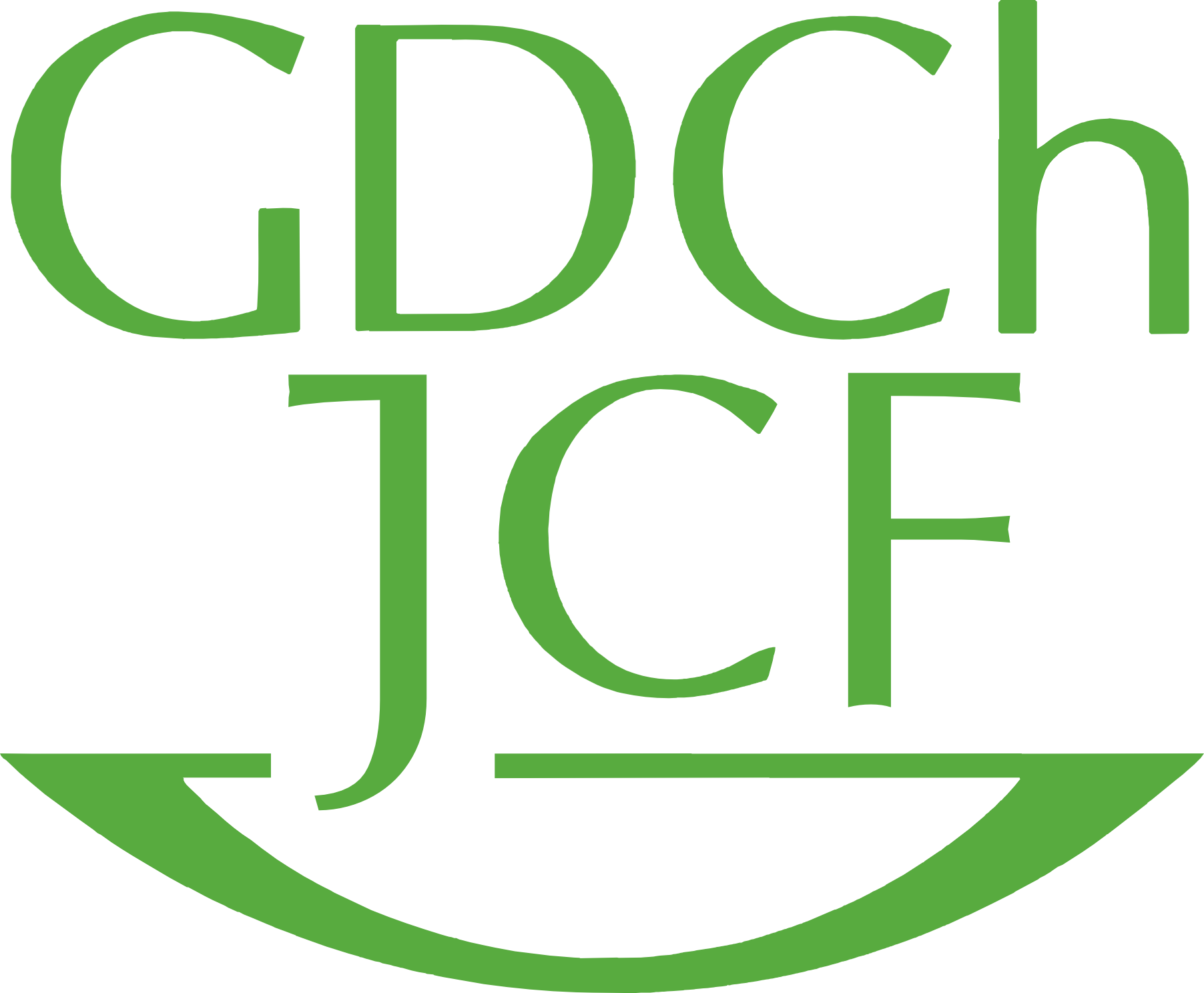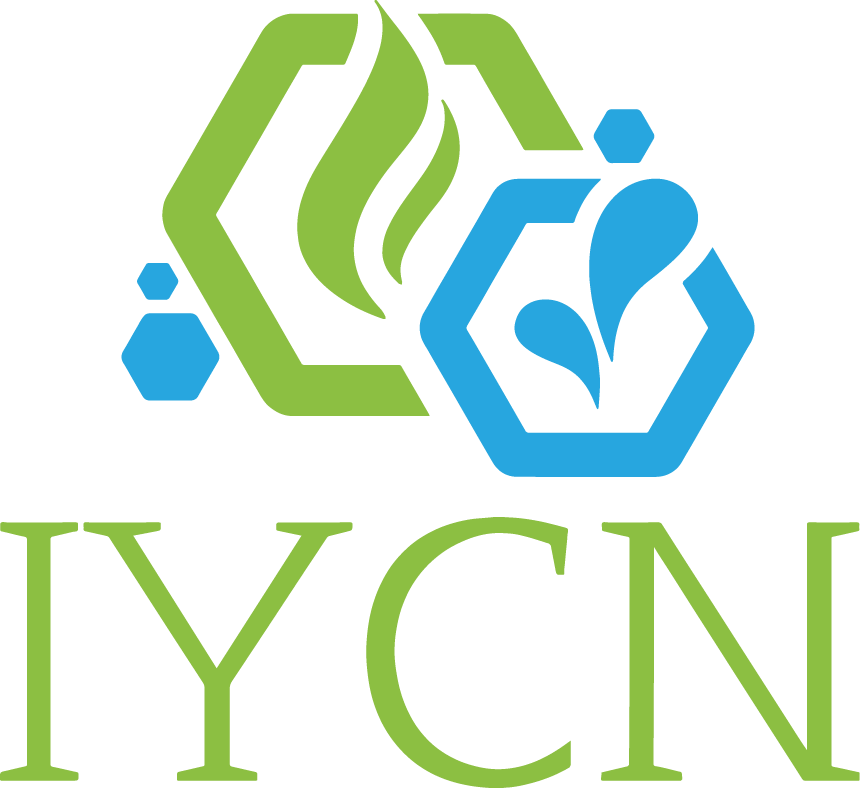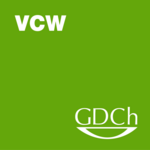 Key information
Title: 2nd Sustainability Session – Circular Plastic
Where: ACHEMA 2022, 22. - 26. August 2022, Frankfurt Messe, Germany
When: 22. August 2022 14:00 - 16:00 pm
Expected participants: 150 - 200 people on-site
Program beyond: Young Green Chemistry Poster Session (21. August), Get together/Meet the speakers (22. August, after session)
The ACHEMA trade fair is a globally renowned forum for upcoming technologies in the chemical process industry and celebrated its 100-year anniversary in 2022. This remarkable milestone renders it particularly momentous for developments in the upcoming decades, which hold great challenges but also great potential for the chemical process industry in areas like carbon neutrality, scarcity of resources and waste management.
How is the Young Chemist's Network involved?
In its own designated session, the Young Chemist's Network (JCF) of the German Chemical Society (GDCh) wants to focus this zeitgeist on the development of sustainable solutions and circular waste processing. Here, we build on our successful session "Sustainability – renew, resource and rethink" at ACHEMA 2018 (DOI: 10.1002/nadc.20184080424) and want to dedicate the second edition to the topic "circular plastics".
Why is this topic relevant?
Plastic also recently entered the second century of its success story. Since the discovery of macromolecules by Hermann Staudinger in 1920, plastics have become an integral part of our modern life. However, one of the most reliable properties of modern plastic has become one of its biggest problems – its durability and the resulting consequences for the ecosystem. Nevertheless, through advancements in our society, economy and especially process engineering, this property also harbours great potential for cheap and circular resources. Accordingly, such a circular use is encouraging for both environmental and economic reasons and offers a sustainable yet efficient future for this jack-of-all-trades.
What is the session going to be like?
In a 2 hour session at the Maritim Hotel, different stakeholders will assess the potential of "plastics as resource" from their points of view and will put its relevance for the future of process industry into context of current developments. Apart from interesting presentations, the session will also provide ample time for dialogues and discussions. After this, attendees will be able to talk and network with the speakers and representatives of our partners.
Preliminary Program
21.08.2022
Young Chemists' Poster Session
Get Together
22.08.2022
ACHEMA 2022 Fair Visit
2 h Session including 5 Key Speakers and a Panel Discussion
Get Together