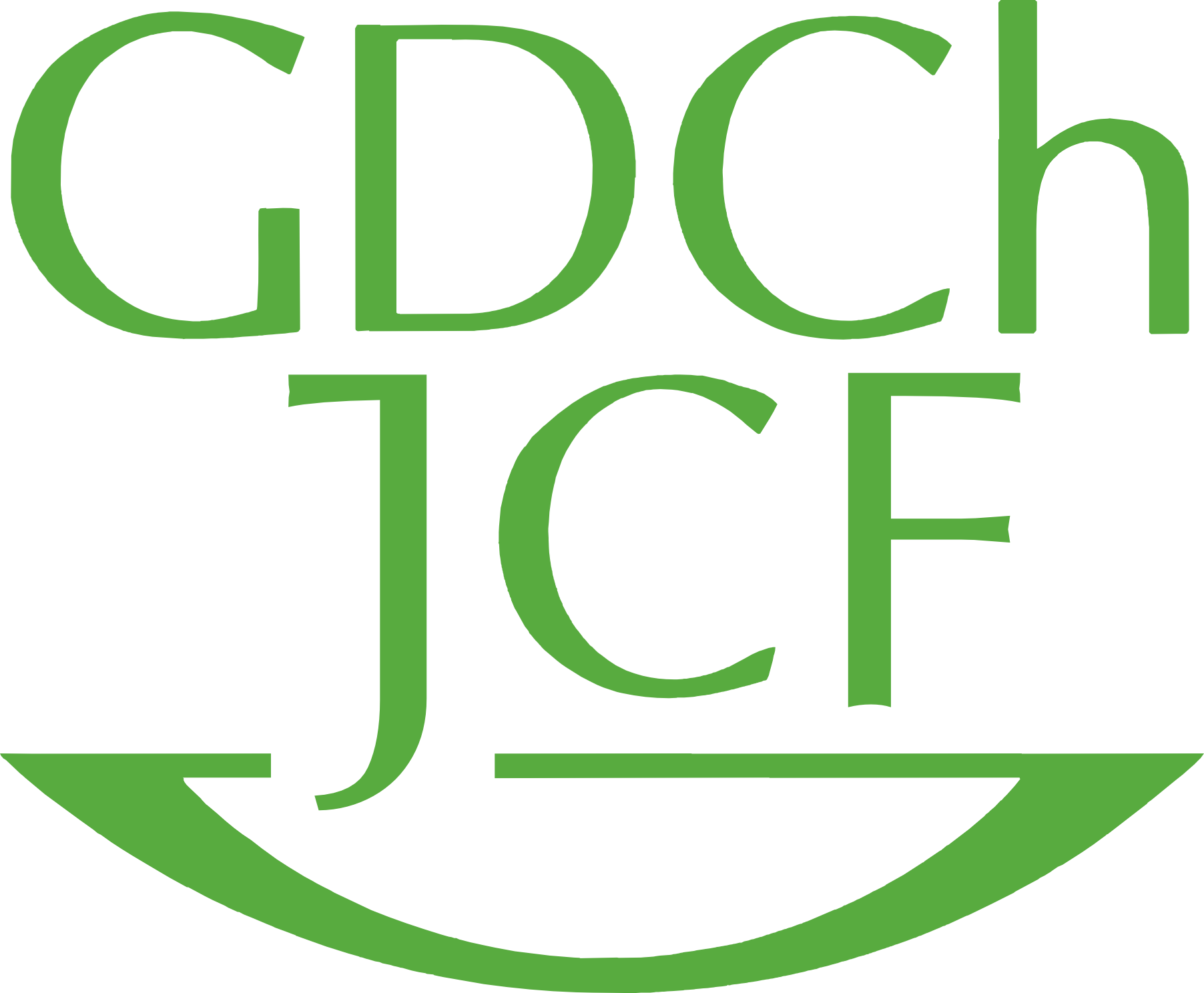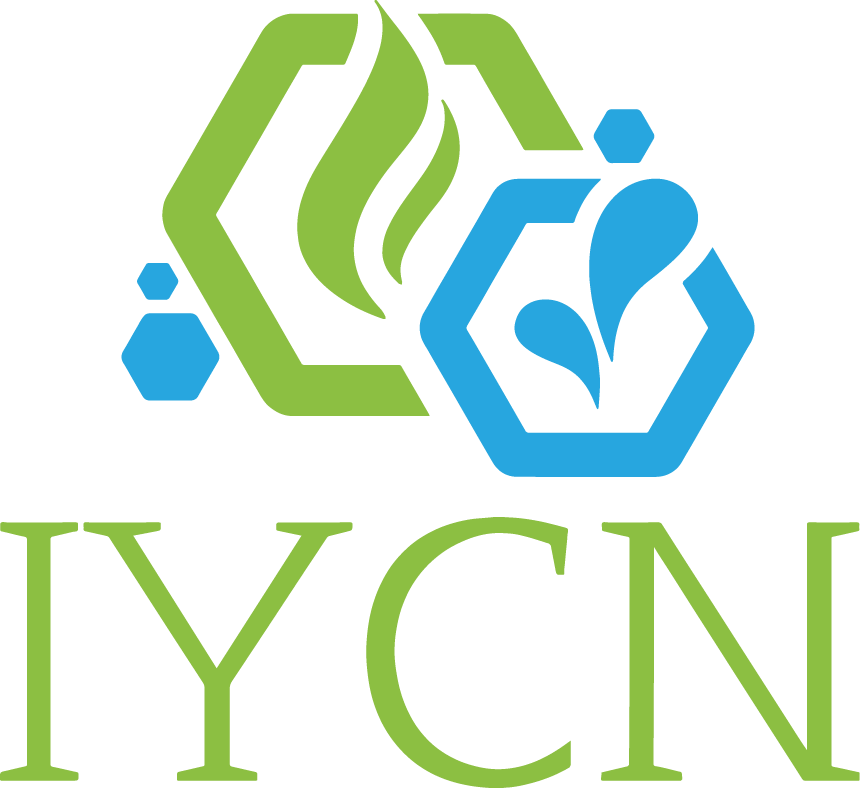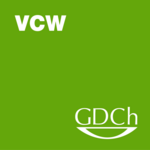 The JCF invites you to a session and visit to ACHEMA 2022 in Frankfurt am Main on Monday, August 22, 2022. Under the title " 2nd Sustainability – Circular Plastics", five international speakers from academia and industry will present the current development of chemistry with regard to sustainability from their individual perspectives.
In addition to the actual lecture session, the participants will be offered an exclusive networking program, which already starts the day before – Sunday, August 21. Through a poster session including a networking reception, all participants will have the opportunity to present their own research under the aspect of sustainability and to exchange ideas. On Monday morning, there will be the opportunity to visit the ACHEMA exhibition with more than 3500 exhibitors, either independently or with newly established contacts. From 14:00 -16:00 the lectures will take place in the "Max-Buchner- Hörsaal" at the Dechema building (Theodor-Heuss-Allee 25, 60486 Frankfurt am Main). Afterwards, there will be the unique opportunity to meet and talk with the guests during a get together.

Registration, Abstract submission as well as further details about the guests, the program and funding opportunities can be found below.
Key information
Title: 2nd Sustainability Session – Circular Plastics
Where: ACHEMA 2022, 22. - 26. August 2022, Frankfurt Messe, Germany
When: 22. August 2022 14:00 - 16:00 pm
Expected participants: 150 - 200 people on-site
Program beyond: Young Green Chemistry Poster Session (21. August), Get together/Meet the speakers (22. August, after session)
What is the ACHEMA?
The ACHEMA trade fair is a globally renowned forum for upcoming technologies in the chemical process industry and celebrated its 100-year anniversary in 2022. This remarkable milestone renders it particularly momentous for developments in the upcoming decades, which hold great challenges but also great potential for the chemical process industry in areas like carbon neutrality, scarcity of resources and waste management.
How is the Young Chemist's Network involved?
In its own designated session, the Young Chemist's Network (JCF) of the German Chemical Society (GDCh) wants to focus this zeitgeist on the development of sustainable solutions and circular waste processing. Here, we build on our successful session "Sustainability – renew, resource and rethink" at ACHEMA 2018 (DOI: 10.1002/nadc.20184080424) and want to dedicate the second edition to the topic "circular plastics".
Why is this topic relevant?
Plastic also recently entered the second century of its success story. Since the discovery of macromolecules by Hermann Staudinger in 1920, plastics have become an integral part of our modern life. However, one of the most reliable properties of modern plastic has become one of its biggest problems – its durability and the resulting consequences for the ecosystem. Nevertheless, through advancements in our society, economy and especially process engineering, this property also harbours great potential for cheap and circular resources. Accordingly, such a circular use is encouraging for both environmental and economic reasons and offers a sustainable yet efficient future for this jack-of-all-trades.
What is the session going to be like?
In a 2 hour session, different stakeholders will assess the potential of "plastics as resource" from their points of view and will put its relevance for the future of process industry into context of current developments. Apart from interesting presentations, the session will also provide ample time for dialogues and discussions. After this, attendees will be able to talk and network with the speakers and representatives of our partners.
Call for abstracts
Interested in presenting your work in a poster session as part of the JCF ACHEMA Sustainability session especially designated to young chemists? The call for abstract is now open! We accept scientific abstracts for your poster presentation. Submission is free.
The selection committee is calling for abstract submissions revolving around the topic "What contribution does your research to a more sustainable future?".
Abstracts can be submitted here, deadline is 12th August 2022. All submitted abstracts will be reviewed by the selection committee. Notifications on acceptance for posters will be send out by 16th August 2022.
The best poster will be selected by the organizational commitee and win an exclusive poster prize sponsored by our partner ISC3: attending the Global Sustainable Chemistry Week 2023!
Complete Event Program
Sunday – 21.08.2022 (Chemistry department, Campus Riedberg, Goethe-University Frankfurt)
Young Chemists' Poster Session abstract submission and event registration here ( Deadline 12.08.22)
until 04:30 pm
Arrival in Frankfurt (link to google maps)
05:00 - 09:00 pm

Opening Speech

Poster Session

Networking Reception
Monday - 22.08.2022 (Messe, Frankfurt am Main)
Event registration here ( Deadline: 12.08.22)
09:00 am - 02:00 pm
Independent time on the ACHEMA fair

Meeting Point:

8:30 am here
02:00 - 04:00 pm

Session: 2nd Sustainability – Circular Plastics  (Max-Buchner-Hörsaal, Dechema)

Directions: Through the main entrance of the Dechema building, through the entrance foyer, then turn right and walk to the end of the corridor to reach the foyer of the lecture hall.


from 04:00 pm

Meet & Greet the lecturers

 
Speakers
Organizational
Participation Fee
The event will be completely free of charge. 
Event Registration
Event registration is now open! Please register here and submit your abstract if interested (Deadline: 12.08.22). Every attendee will get a certificate of participation.
If you have any questions concerning your registration or abstract submission, do not hesitate to contact the Diese E-Mail-Adresse ist vor Spambots geschützt! Zur Anzeige muss JavaScript eingeschaltet sein..
Travel Grant
As a member of the German Chemical Society (GDCh) you have the possibility to cover your travel costs by a travel grant for conferences. The only requirements are the membership at the GDCh and the active participation at the event, which in our case means submitting and presenting a poster at the sundays postersession. You can download the form here: https://www.gdch.de/stipendien
Accomodation
Each participant is asked to book the accommodation on their own. The costs can be covered by the travel grant.
Questions
In case of questions, do not hesitate to contact Diese E-Mail-Adresse ist vor Spambots geschützt! Zur Anzeige muss JavaScript eingeschaltet sein. as head of the organizational Team or the Diese E-Mail-Adresse ist vor Spambots geschützt! Zur Anzeige muss JavaScript eingeschaltet sein. as organizational team of the poster session and social activities.